Registration for Children and Youth
If you have not yet registered your children for fall programming, please do so at BethelSheldon.org under the Ministries tab, then Ministry for Children or Ministry for Youth. See Jodi Siebrecht, Jody Van Kley, or Ben Chestnut if you have any questions.
SUNDAY MORNING FAITH FORMATION
Children and youth gather with their family and the Bethel congregation following the 9:30 a.m. worship service at the Sheldon Community High School.
WEDNESDAY NIGHT KIDS
Children 4 years old – 6th grade from both Bethel and Living Water
This group meets at Living Water Community Church in Sheldon from 6:15 p.m. – 7:30 p.m.
COMMUNITY YOUTH MINISTRY
Youth in 7th – 12th grade from Bethel, Living Water and the community
This group meets on the second floor of Northwestern Bank in Sheldon from 6:00 p.m. – 7:30 p.m.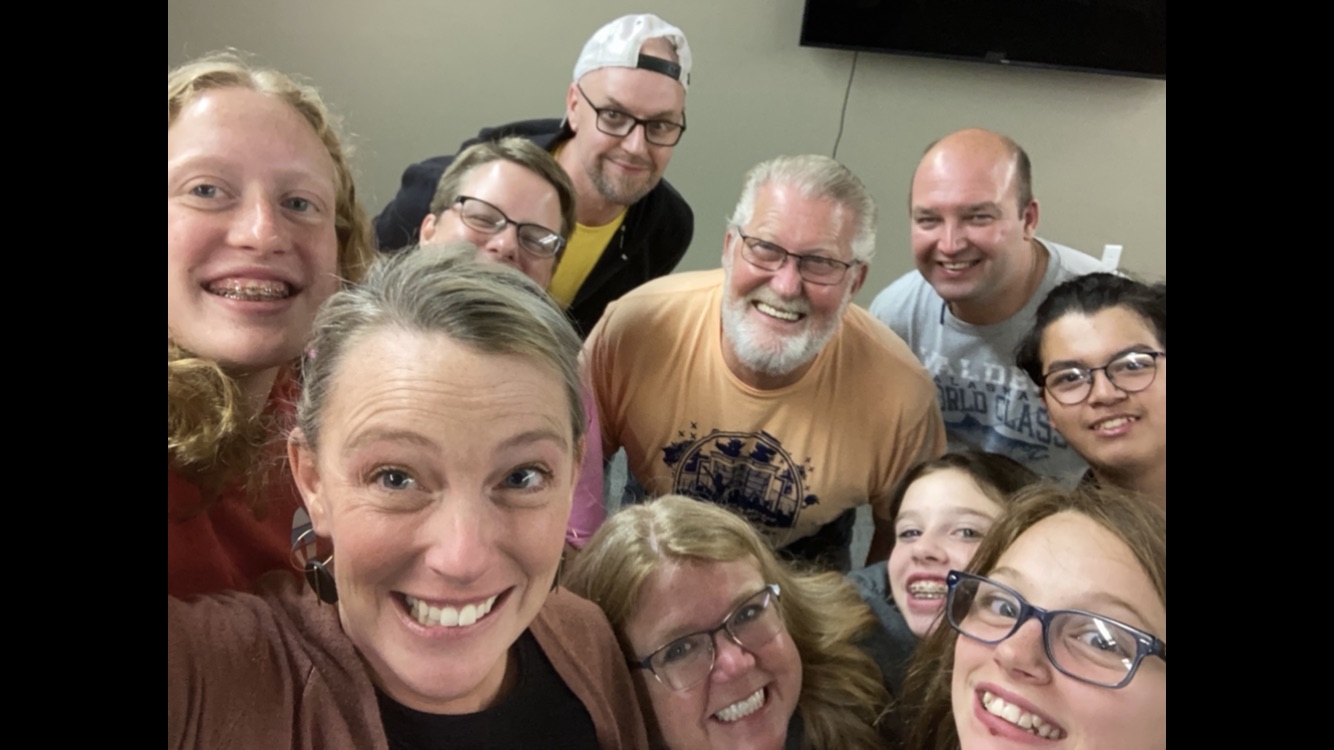 Our Bethel Youth Ministry is an exciting group for kids in 7th-12th grade.  They meet on Wednesday nights in the Bethel Youth House from 6:00pm to 7:30pm and follow the same schedule as Bethel Kids.  Most months have a fun night, a service night and two lesson nights,  but can vary depending on the time of year.  A typical lesson night would have hangout time from 6:00pm to 6:30pm followed by the lesson from 6:30pm to 7:30pm.  All activities are guided by a great group of volunteer leaders.  All are welcome here as this is a community youth group in partnership with Living Water Church.
Please contact the church office if you have questions about this important ministry.